Lake Havasu is a popular destination in Arizona set along the Colorado River, offering boaters many opportunities to explore the area. Many enjoy grabbing a bite to eat in town before heading out on the water, while others like to get out early and dock their boat for lunch, dinner, or a quick snack and then return to the water. Anyone looking for great water recreational opportunities and fabulous waterfront restaurants will want to plan a trip to Lake Havasu.
Explore Lake Havasu Boat Rentals
Below are the best restaurants on the water in Lake Havasu:
Barley Brothers Restaurant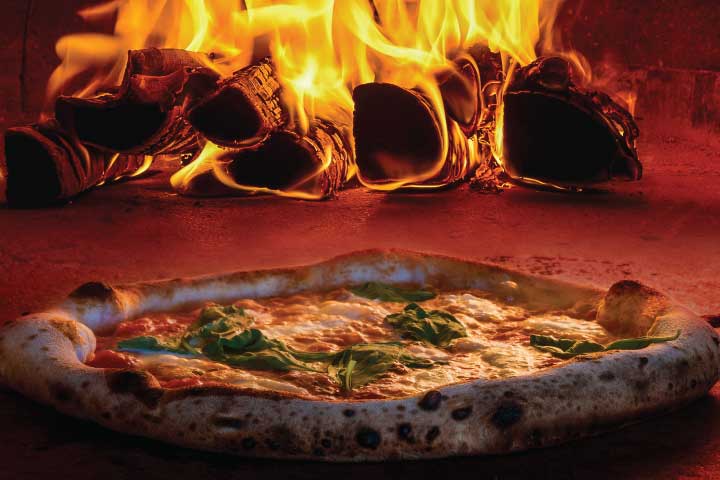 Enjoy the best place in Lake Havasu for American cuisine, including custom-made wood-fired pizzas and more. Barley Brothers Restaurant and Brewery has an extensive menu featuring an impressive selection of appetizers, salads, plates of pasta, sandwiches, ribs, rotisserie chicken, wood-fired pizza, and more. In addition, this location offers a fantastic beverage menu full of award-winning craft beer.
Start your dining experience at Barley Brothers with the mouthwatering Art's German Sausage, followed by uniquely spiced wood-fired halibut. Other popular menu items at this restaurant include:
Chicken Parmesan
Chicken Piccata
Oak Roasted Vegetables
Baby Back Ribs
Peppercorn Top Sirloin
Burgers by the Bridge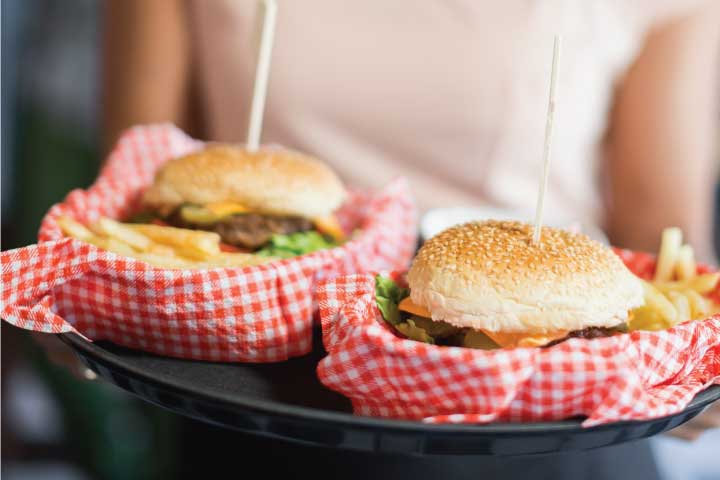 Burgers by the Bridge is a fun place to grab the perfect burger and refreshing beer and hang out on a patio with amazing views of the London Bridge. The food is homemade, including mouthwatering Black Angus burgers with gourmet fries and refreshing beverages. The menu at Burgers by the Bridge includes a mix of appetizers, salads, sandwiches, entrees, kids' items, desserts, and many, many burgers. Popular menu items include:
BBQ Chicken Pizza
Patty Melt
Fish Tacos
Ortega Burger
Explore Lake Havasu Boat Rentals
Heat Bar at The Heat Hotel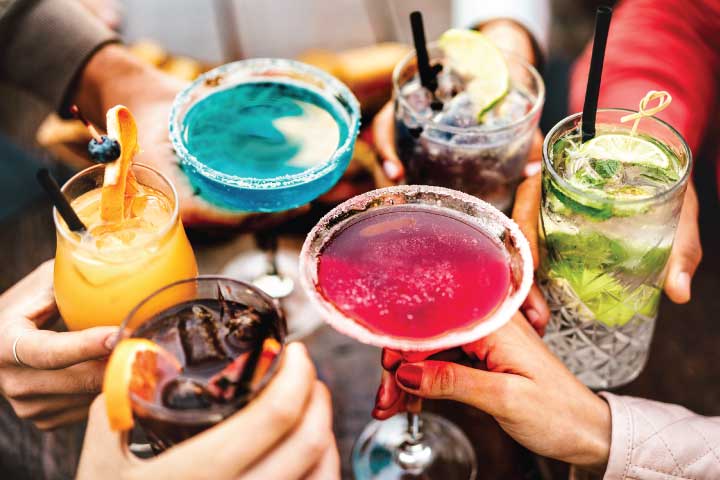 The Heat Bar is found alongside the Channel in Lake Havasu, offering a fun place to gather and people-watch. The bar is set within The Heat Hotel and offers guests patio daybeds, bar stools under a covered bar, and an indoor lounge.
The Heat Bar serves refreshing beverages, hosts happy hour, and has daily specials. In addition, many local restaurants deliver orders directly to your table at the bar if you get hungry.
Shugrue's Restaurant, Bar & Bakery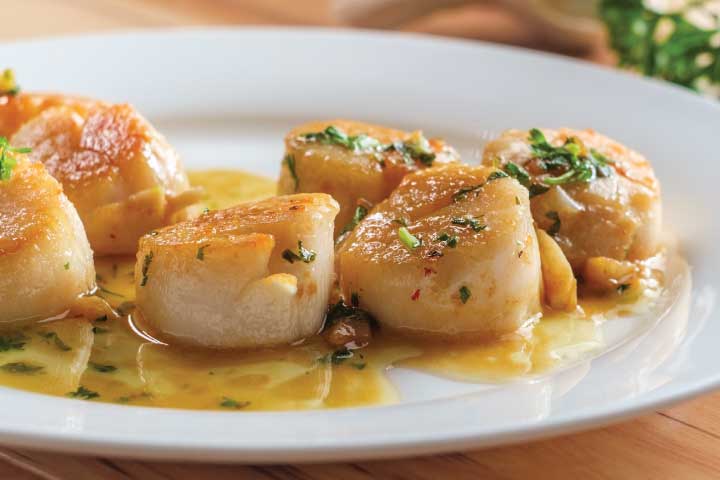 Shugrue's Restaurant, Bar & Bakery is a unique and fashionable restaurant offering a relaxed setting for those looking for food and libations. The lounge seating provides fantastic views of the Bridgewater Channel and the World Famous London Bridge.
This family-friendly restaurant has been a popular dining destination in Lake Havasu for over 30 years. The menu includes an award-winning wine list, dinner entrees, and bar fare. Popular dinner items include:
Tournedos Oscar
Creamy Garlic Scallops
Pork Belly Sliders
Chicken Portobello
The bar fare menu is just as impressive, offering spicy chicken fingers, corned beef sliders, and Cajun cream shrimp.
Javelina Cantina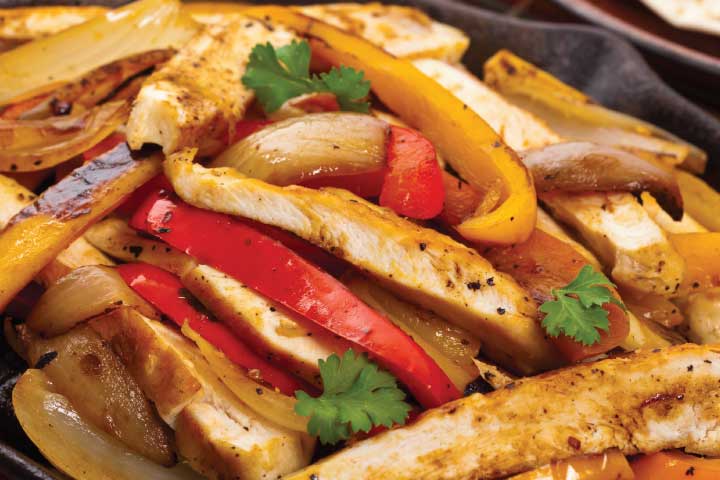 When looking for a fun, friendly environment, Javelina Cantina is the perfect place to visit in the Lake Havasu area. Plus, the Tie-Dye margaritas are fabulous and a must-experience for anyone in the area. In addition, the restaurant offers patrons a scenic view of the water overlooking the World Famous London Bridge.
The menu at Javelina Cantina includes appetizers, soups, salads, sandwiches, and sizzling fajitas. Popular menu items include:
The Bacon Poppers
Tortilla Soup
Seafood Fiesta Salad
Three Amigos Fajitas
The Surf and Turf Molcajete Bowl
Don't forget to save room for dessert because the chocolate totopo and the xango are must-haves.
Explore Lake Havasu Boat Rentals
Martini Bay Bar and Grill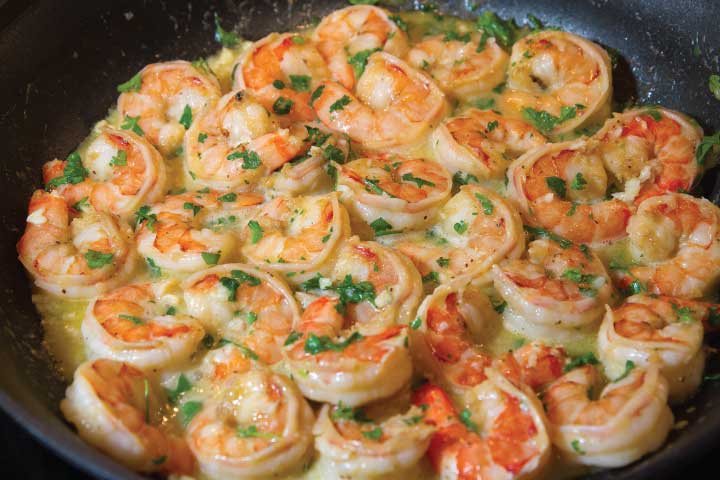 Martini Bay Bar and Grill is the on-site restaurant for the London Bridge Resort and offers many excellent fresh, seasonally, and locally inspired recipes. The restaurant serves elegant, mouthwatering dishes that are perfect for a night in the town or a gathering with family. In addition, the location offers the perfect view of the waterways, where you can sit on the patio for spectacular views of the Channel and the World Famous London Bridge.
The menu at Martini Bay Bar and Grill offers everything from starters to entrees to specialties and a fun kids' menu. Popular menu items include:
Chilean Sea Bass
The Porterhouse
Shrimp Scampi
Gnocchi Ala Vodka
The Turtle Grille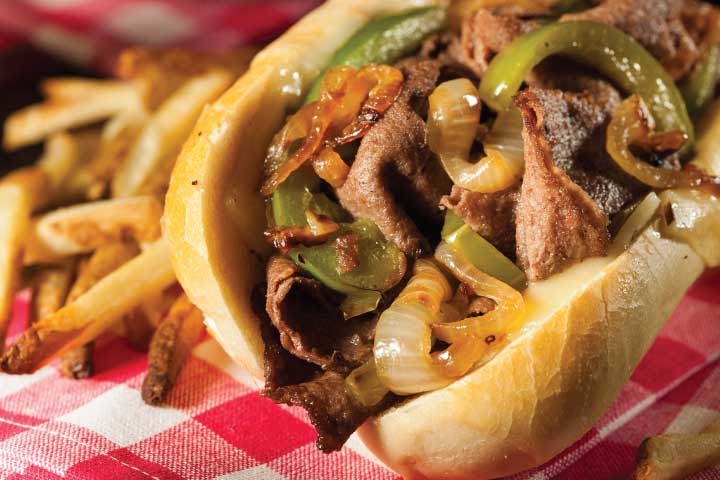 The Turtle Grille, located in The Nautical Beachfront Resort, is a staple in the Lake Havasu community, attracting visitors from around the world. This restaurant is open for breakfast, lunch, and dinner, offering indoor seating in a casual, laid-back atmosphere with fabulous views of Lake Havasu. The menu at The Turtle Grille offers something for everyone, including salads, wraps, steaks, seafood, and their award-winning Turtle Chowder. Popular menu items include:
BLT Pizza
Philly Cheese Steak
Bob's Calamari
The Build Your Own Burger
Kokomo Beach, Surf & Party Bar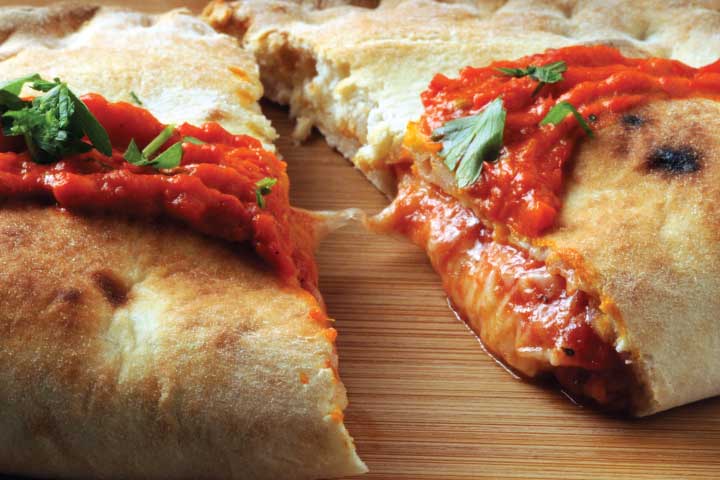 Enjoy a day out playing with friends, exploring Lake Havasu, and dining at the Kokomo Beach, Surf, & Party Bar. This restaurant has a beachy vibe, offering plenty of shaded seating, a pool, oversized games, live entertainment, and fantastic food. The menu has an assortment of pizzas, salads, plates of pasta, calzones, and more.
Popular menu items at Kokomo Beach, Surf, & Party Bar include:
Meatballs with Cheese Sandwiches
Antipasto Salads
Build Your Own Pizza
Calzones
Papa Leone's Pizza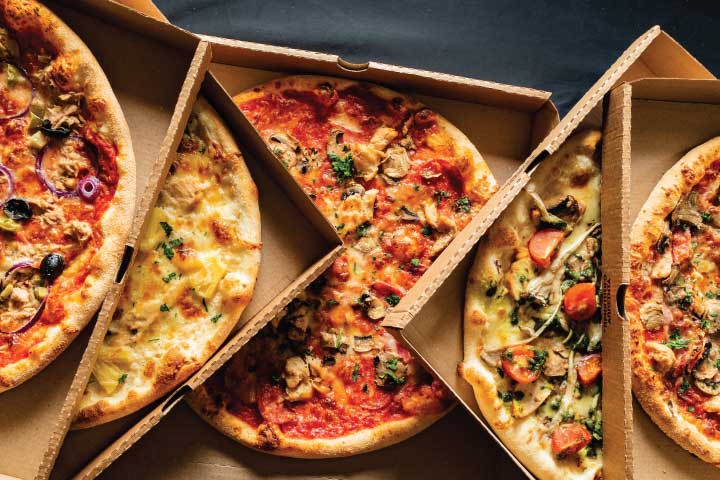 Papa Leone's Pizza uses a mix of homemade cheese, dough, and sauce to create some of the best pizza you may have ever enjoyed. The menu at this restaurant offers many options, which is sure to include something for everyone at your party. Menus feature pizza, subs, salads, and more.
Popular menu items at Papa Leone's Pizza include:
Sausage With Cheese Sandwiches
Penne Carbonara
Fiesta Pizza
Pepperoni Calzone
You can even get your Papa Leone's Pizza delivered to you on your boat at specific docking locations.
A day or two boating in Lake Havasu is the perfect way to explore the area and have fun in the great outdoors. The many restaurants offer plenty of opportunities to explore by day and dock for lunch or dinner. If you need a boat rental for your Lake Havasu adventure, Boatsetter has you covered. We offer everything from boat rentals to captained cruises and party boats to guided tours.
The post Lake Havasu Restaurants on the Water appeared first on Boatsetter.